Bespoke Fashion Collars & Statement Neckpieces
---
These are not your average fashion collar! And not something you can pick up at a fashion accessory store! Designed and handcrafted in Ireland these statement neckpieces are made to perfectly compliment your outfit. These are a real wow accessory but they also give new life to a dress in the wardrobe. Whether going for beading or feathers we can make you that one of a kind statement neckpiece.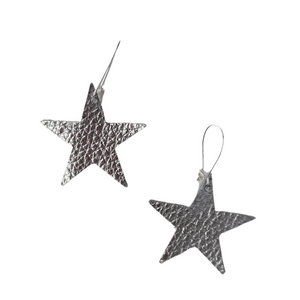 WE'LL CREATE YOUR VISION
We start our bespoke statement neckpiece creation by asking you to let us know about the occasion your attending, the outfit you'll be wearing and if you already have something in mind. We'll then share some ideas and beading options with you to see what catches your eye.
We then work together towards your dream statement neckpiece, making any changes you require until the final product is perfect.
Get in touch today to enquire about your bespoke collar. In the comment section let us know what the occasion is and what colour your outfit will be. We'll get back in touch ASAP.
GET IN TOUCH